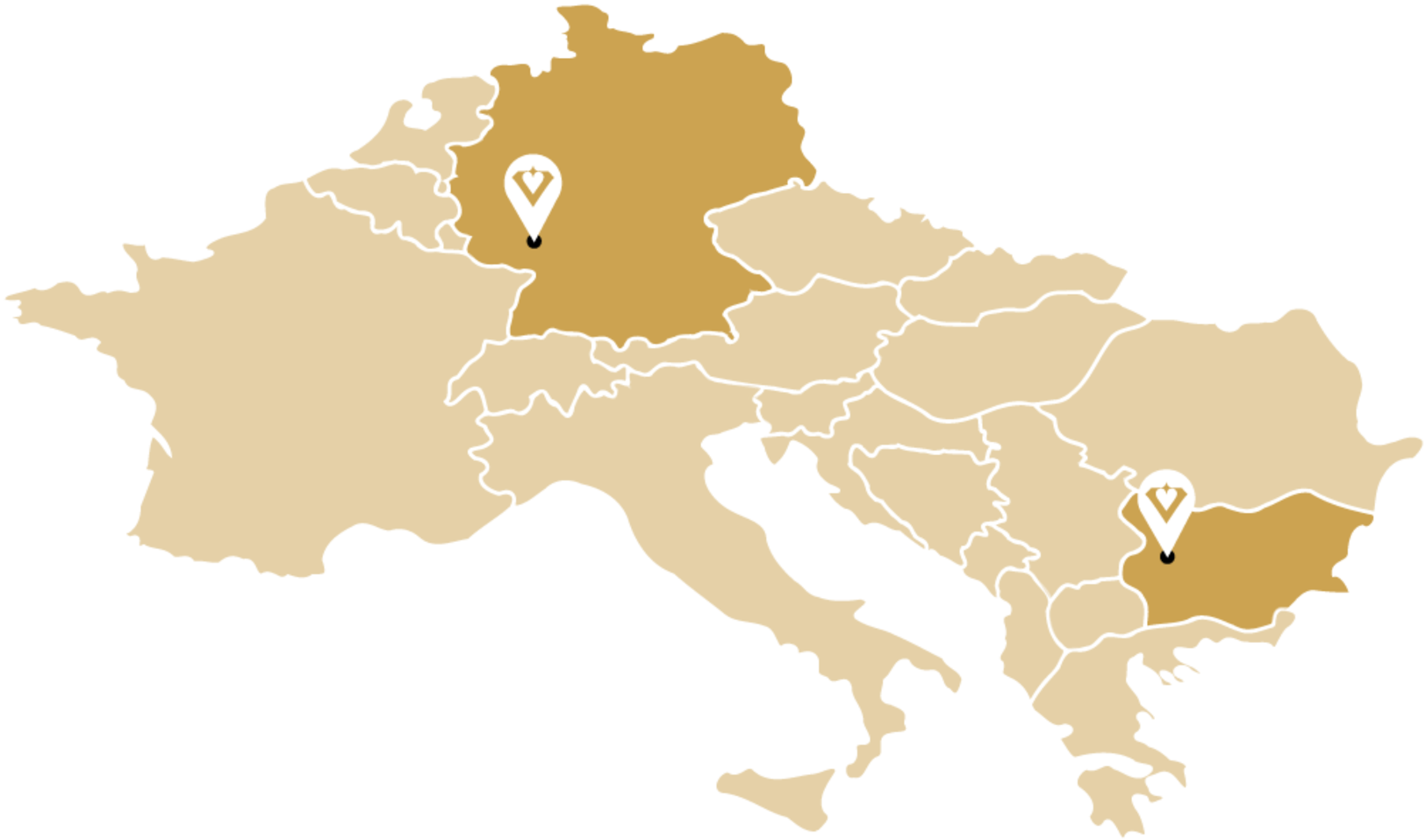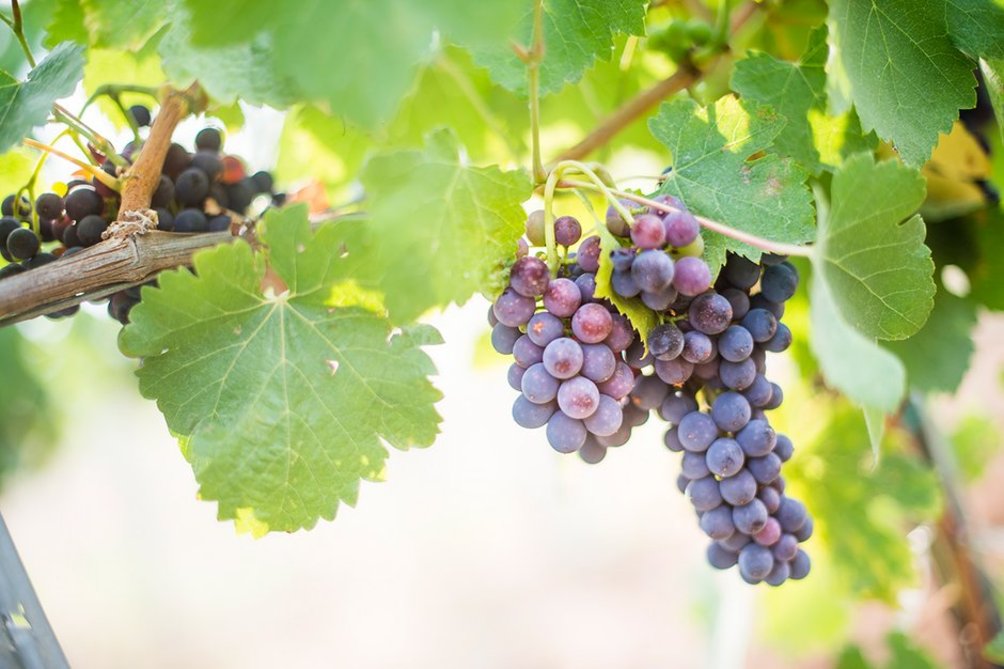 The Thracian Valley is one of the oldest wine areas in the world, while the village of Karabunar is the cradle of Bulgaria's winemaking heritage. The terroir is particularly suitable for the production of fine red wines with long ageing potential.
Over the past few decades, the land of our current vineyards had not been used for agricultural purposes. The soils – a mixture of sand, loam and clay – have thus been able to find perfect balance.
After years of studying the land, we carefully selected the most suitable plots for our vines. Our Petit Verdot benefits from more clayey soils that provide a higher nutrient content, while the sandy, loamy soil delivers better drainage for our Syrah.
Today, we own 36 hectares of vineyards in the Thracian Valley, including a parcel of fifty-year-old vines.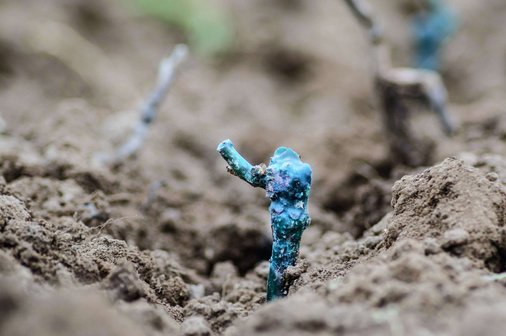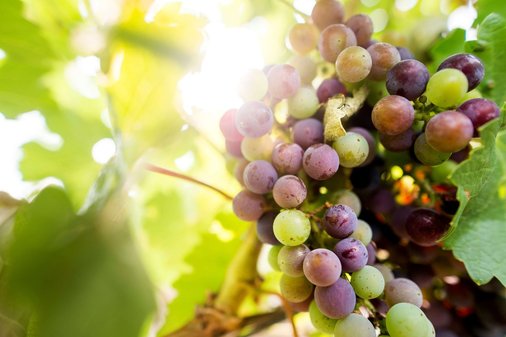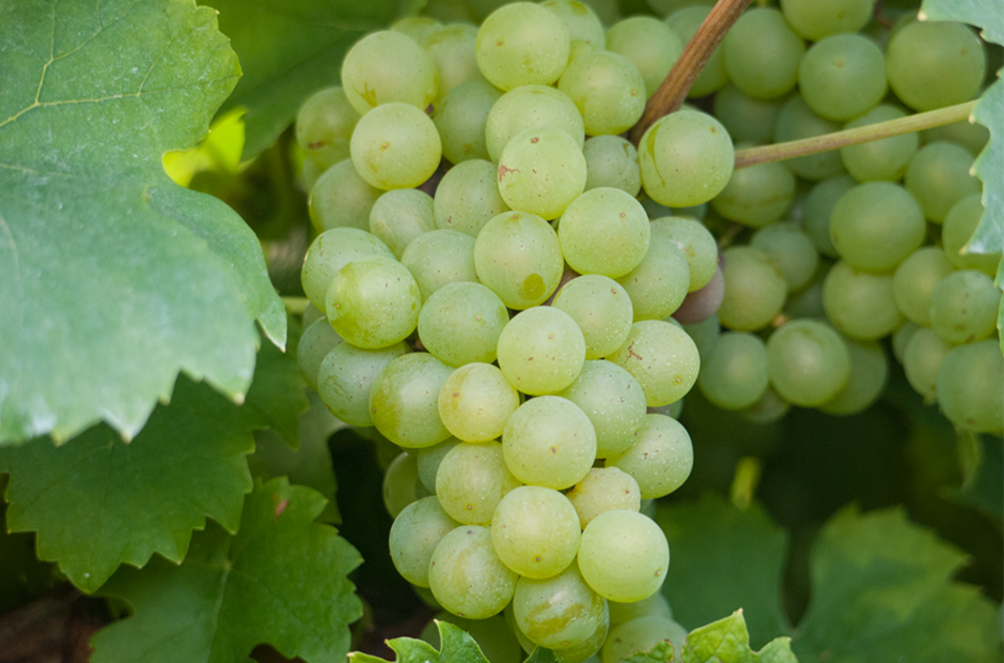 The famed village of Flörsheim-Dalsheim is home to wineries like Weingut Keller, Raumlaund and Scherner Kleinhanß. Riesling, Chardonnay and Pinot Noir unveil their full potential on these soils (shell limestone, loess, containing quartz and gravel), while the wines attract passionate collectors and drinkers from all over the world.
In Germany, Velis Vineyards spans 37 decares of vineyards, planted with Riesling, Red Riesling, Chardonnay and Pinot Noir. 22 of these are five to six years old, and ten are one to two years old.