Heaven's Door are wines for hedonists, wine lovers seeking pure pleasure. Modern and approachable, the focus of these wines is on preserving the primary fruit flavours. Like the Reservas, the grapes come from Bulgaria but are vinified in Germany. The Heaven's Door Blue Label, Black Label and Rosé are blends that vary on the vintage. With its distinctive design, Heaven's Door is a real eye-catcher, and the wine delivers what the name promises.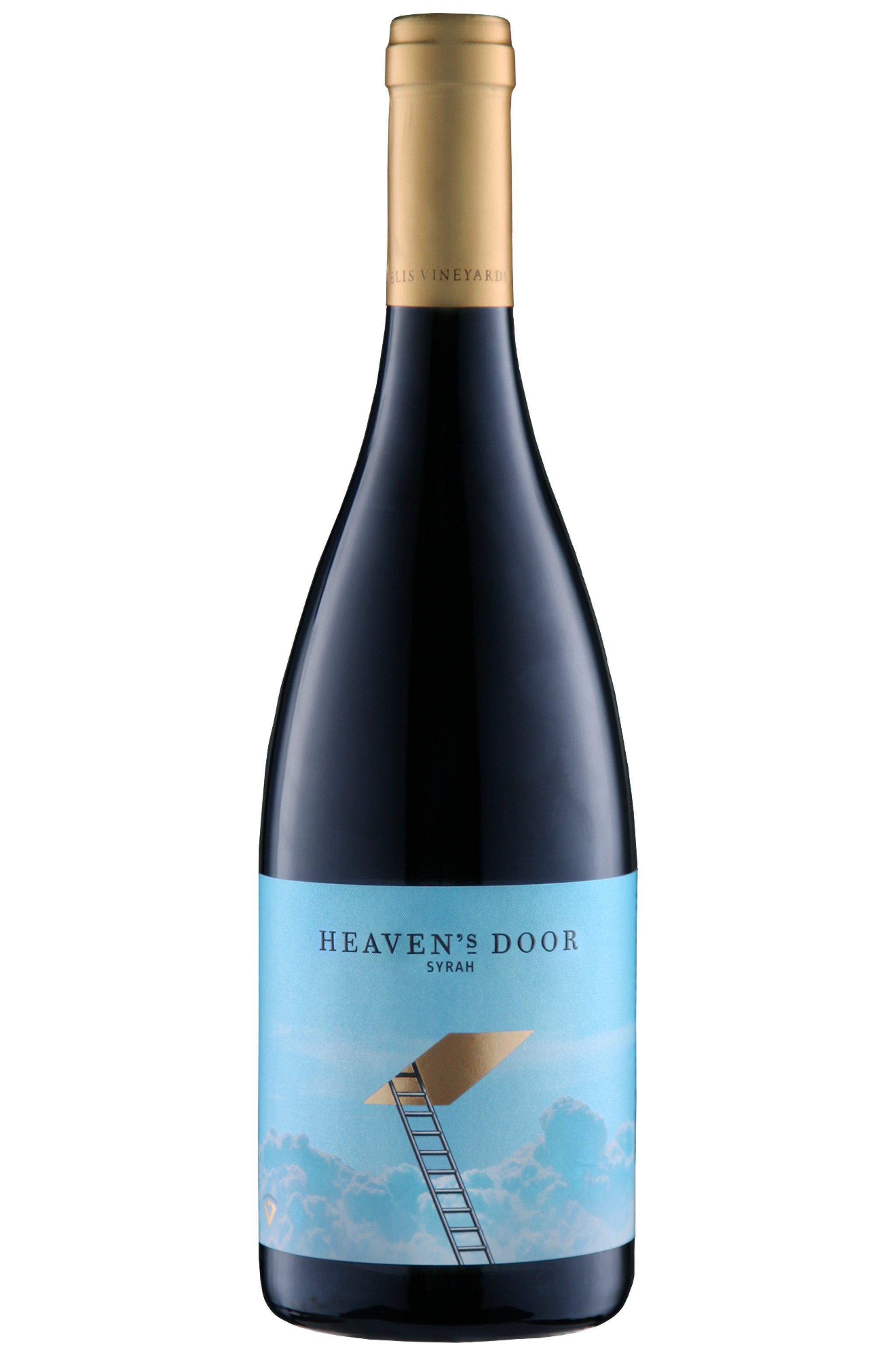 "Strong body - for every occasion!"
Black cherry, dried herbs and black currant meet cedar and a touch of pepper. The wine is accompanied by tart tannins. This cuvée consists of the grape varieties Cabernet Sauvignon and Syrah and a little Merlot. The grapes ripened under optimal climatic conditions in Bulgaria and were then vinified in Germany. The aging took place in stainless steel tanks. We recommend decanting the wine. With air develops a lot of fruitiness and a pleasant balance.

Expertise vintage 2016 Expertise Syrah vintage 2020 Expertise Cabernet Sauvignon vintage 2020 Dealer price list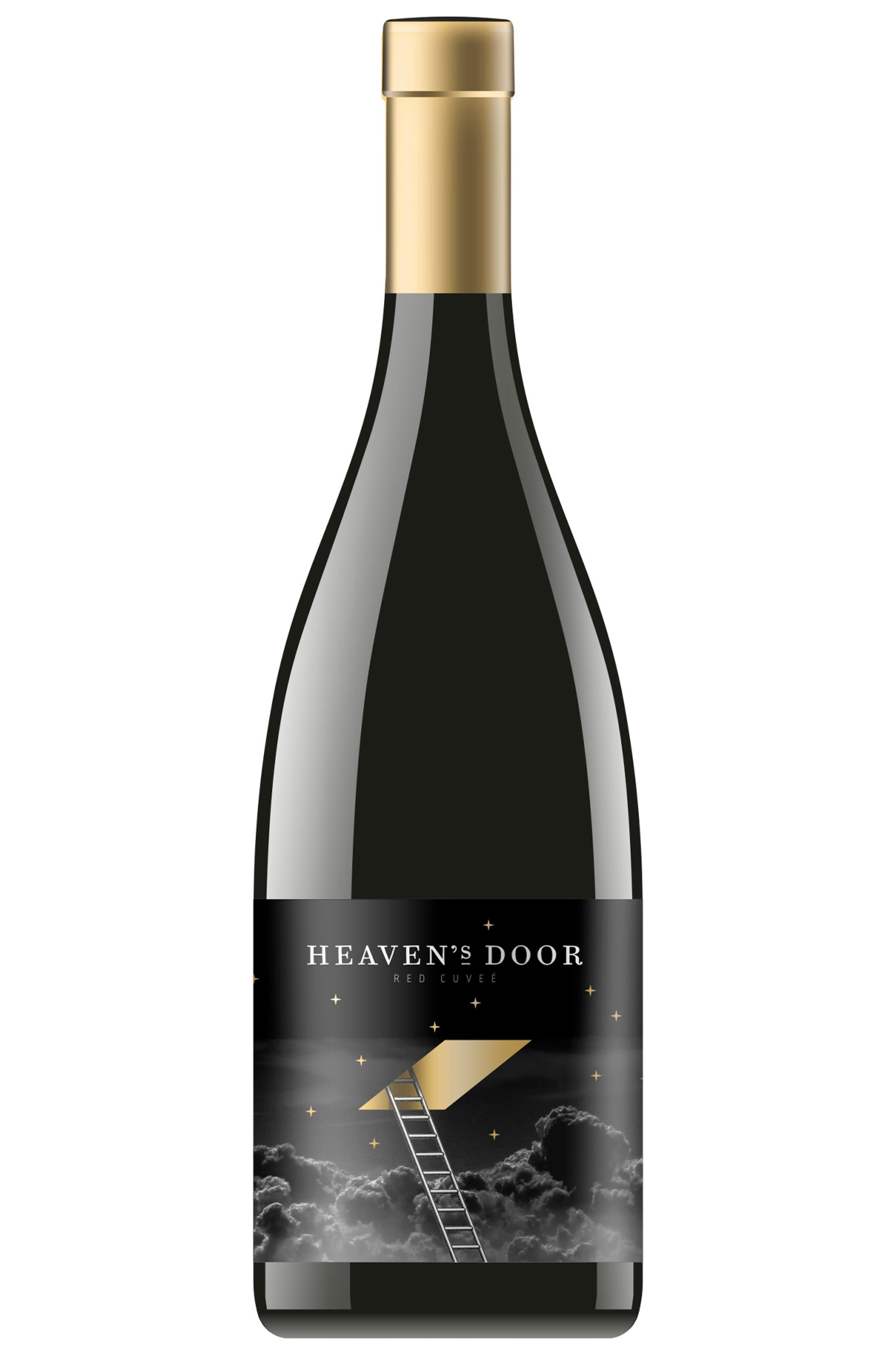 "Heavenly drinking pleasure"
HEAVEN'S DOOR stands for wines with a high drinking pleasure - Easy-drinking wines! Like for all Velis Vineyards wines, Quality is important in every stage of the winemaking process. Still the wines of the HEAVEN'S DOOR series are made a little different compared to the Reservas. The goal is to create wines that are ready now, which also bring pleasure without further maturing. The HEAVEN'S DOOR series include different wines. Whether as red wine from Cabernet Sauvignon, Merlot and Syrah or as rosé from Cabernet Franc and Syrah/ Merlot - the wine impresses with its primary fruit flavors! Only for the harmonization of the flavors our Heaven's Door red wine has some wood contact. Also as a souvenir at the party, our Heaven's Door is a real eye-catcher with its modern design! And the name keeps what it promises.

Expertise vintage 2016 Expertise vintage 2017 Dealer price list Available in the online shop of die Weinsammlung