Winery VELIS VINEYARDS WINES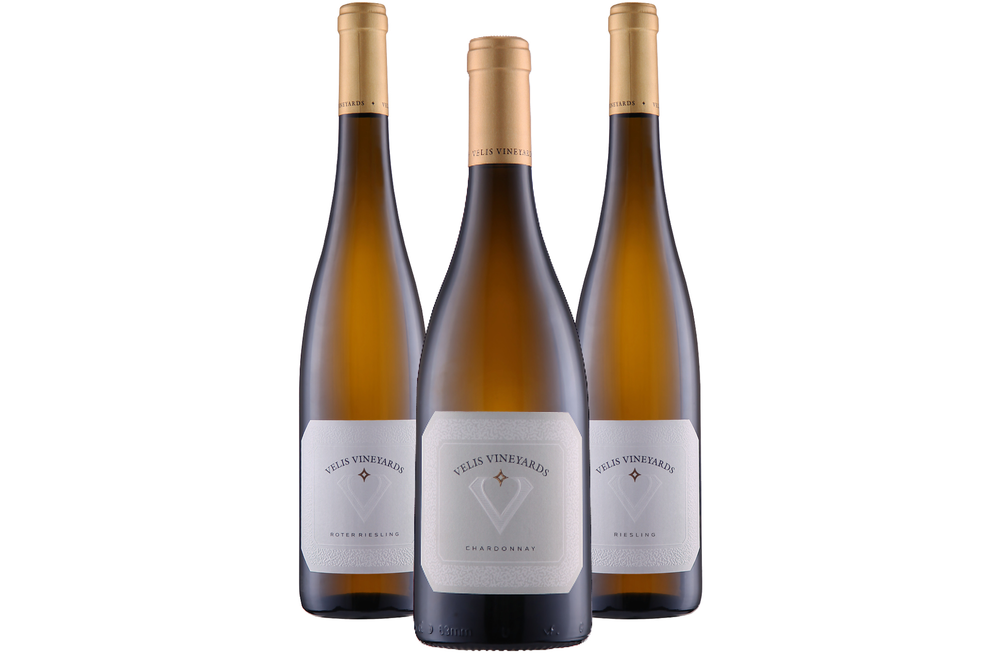 The emphasis of the Velis Vineyards wines is always on the high quality of the fruit and impeccable balance. The collection Velis Vineyards includes our German wines from Frauenberg – voluptuous Chardonnay, classic Riesling, intriguing red Riesling, elegant Pinot Noir – and some surprises like our fun dessert wine from Cabernet Franc and Merlot.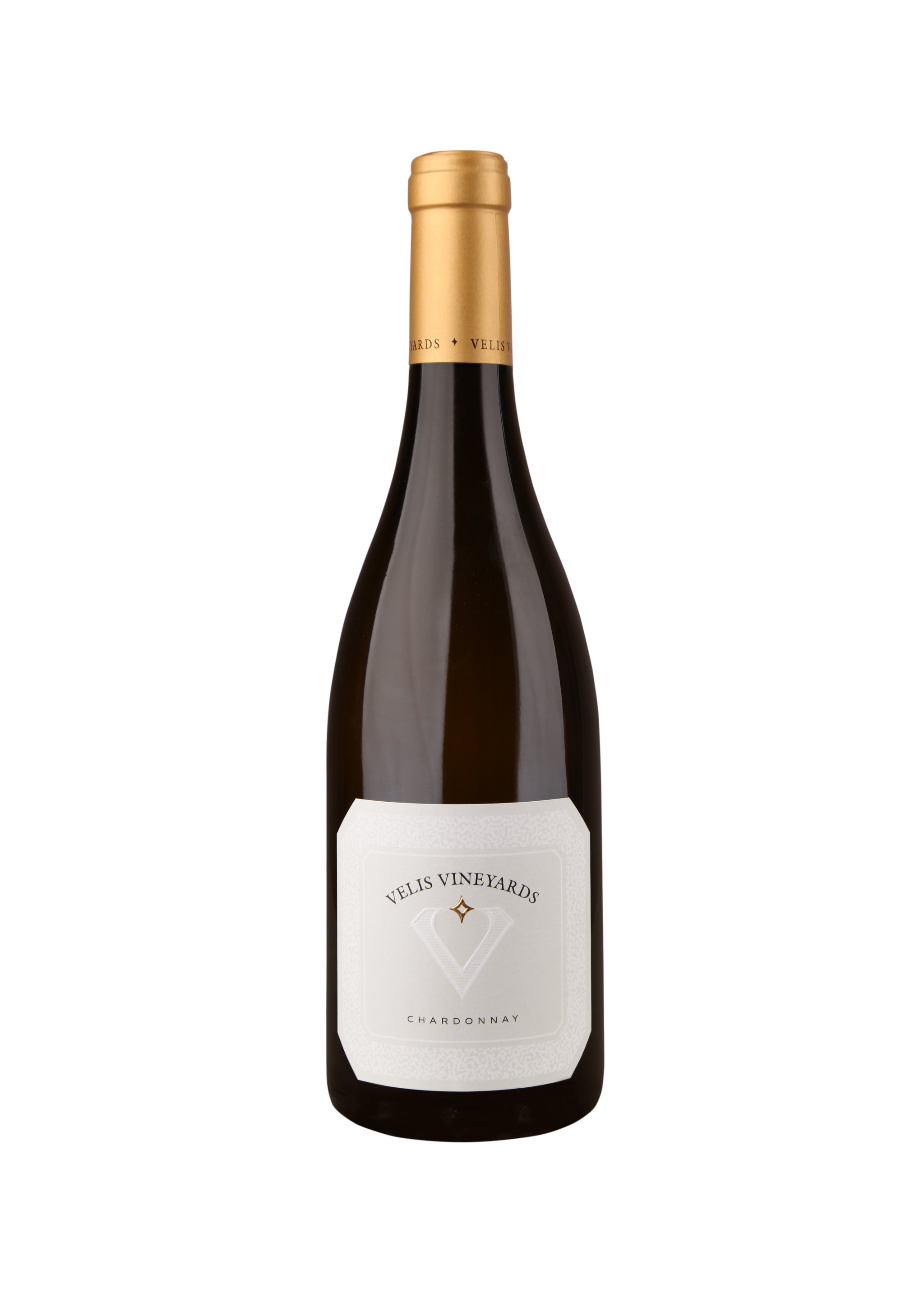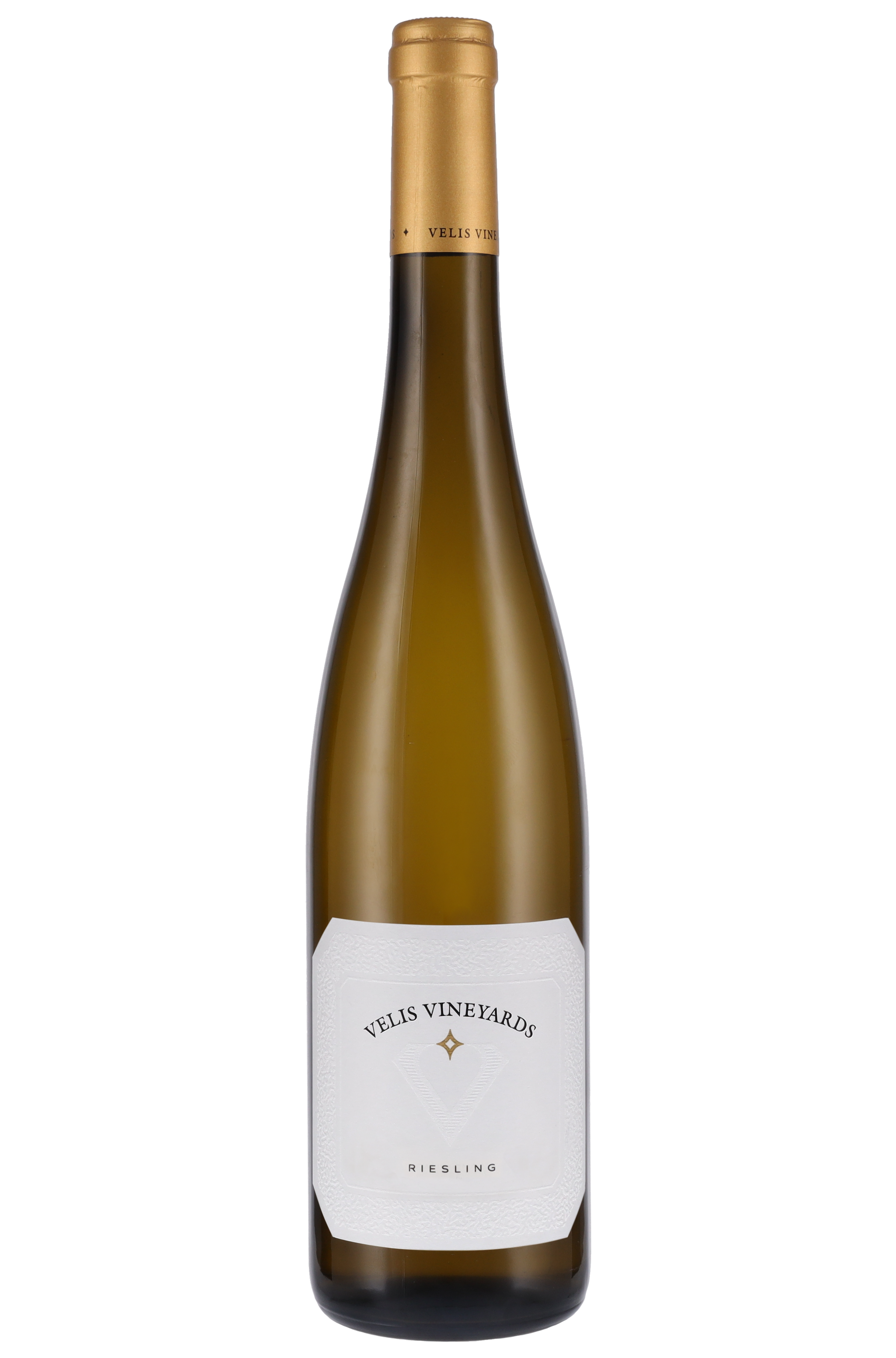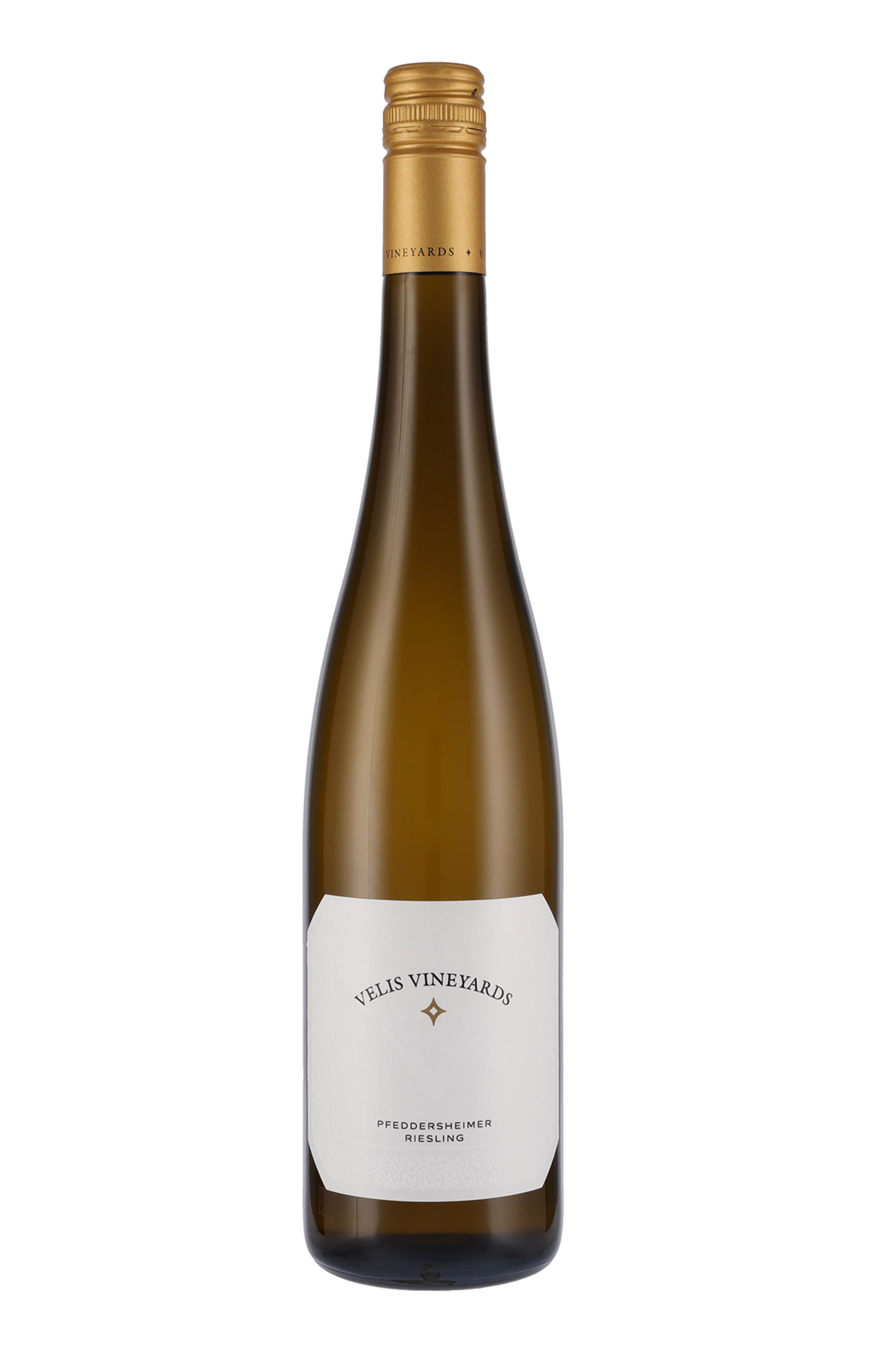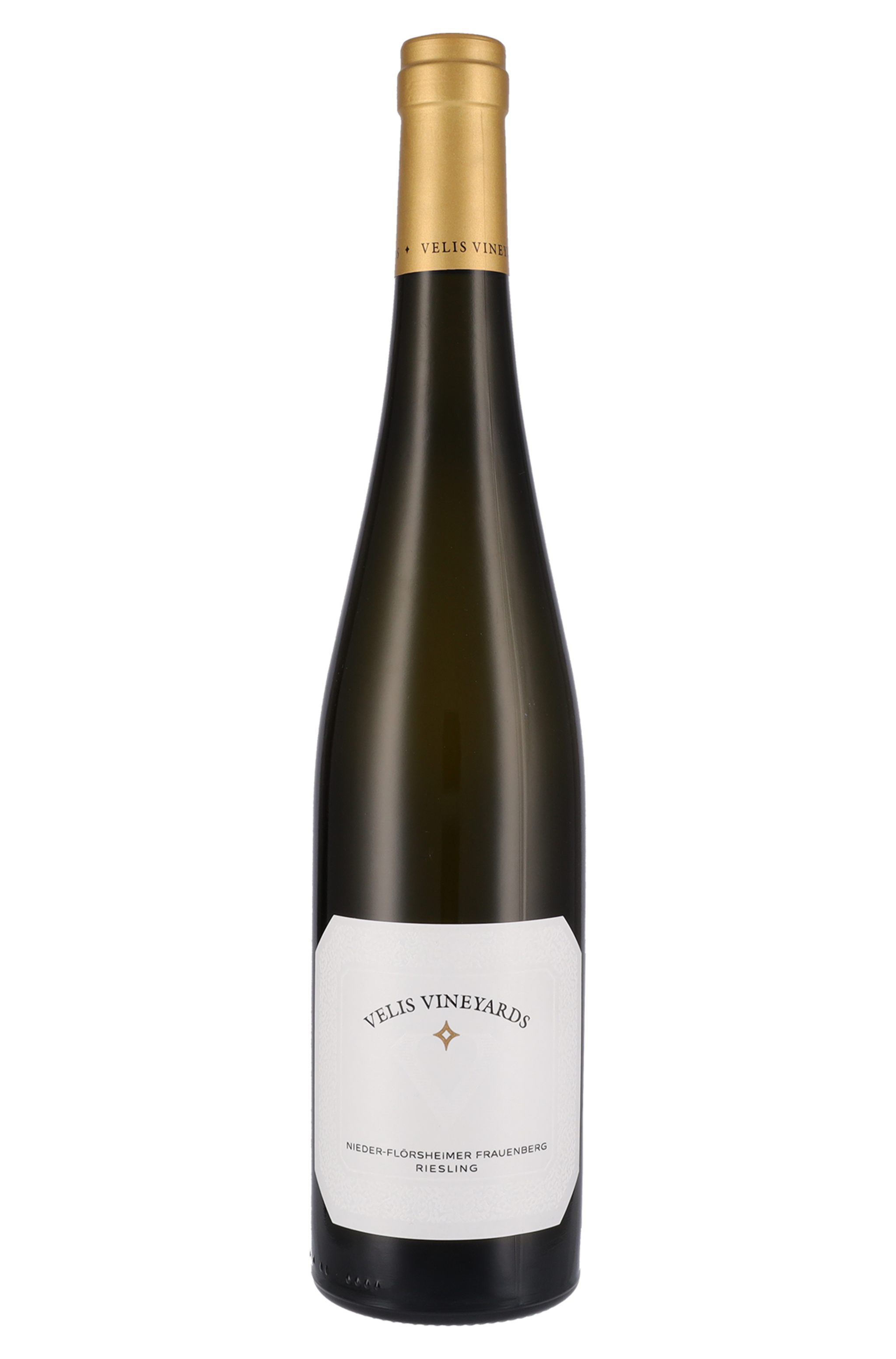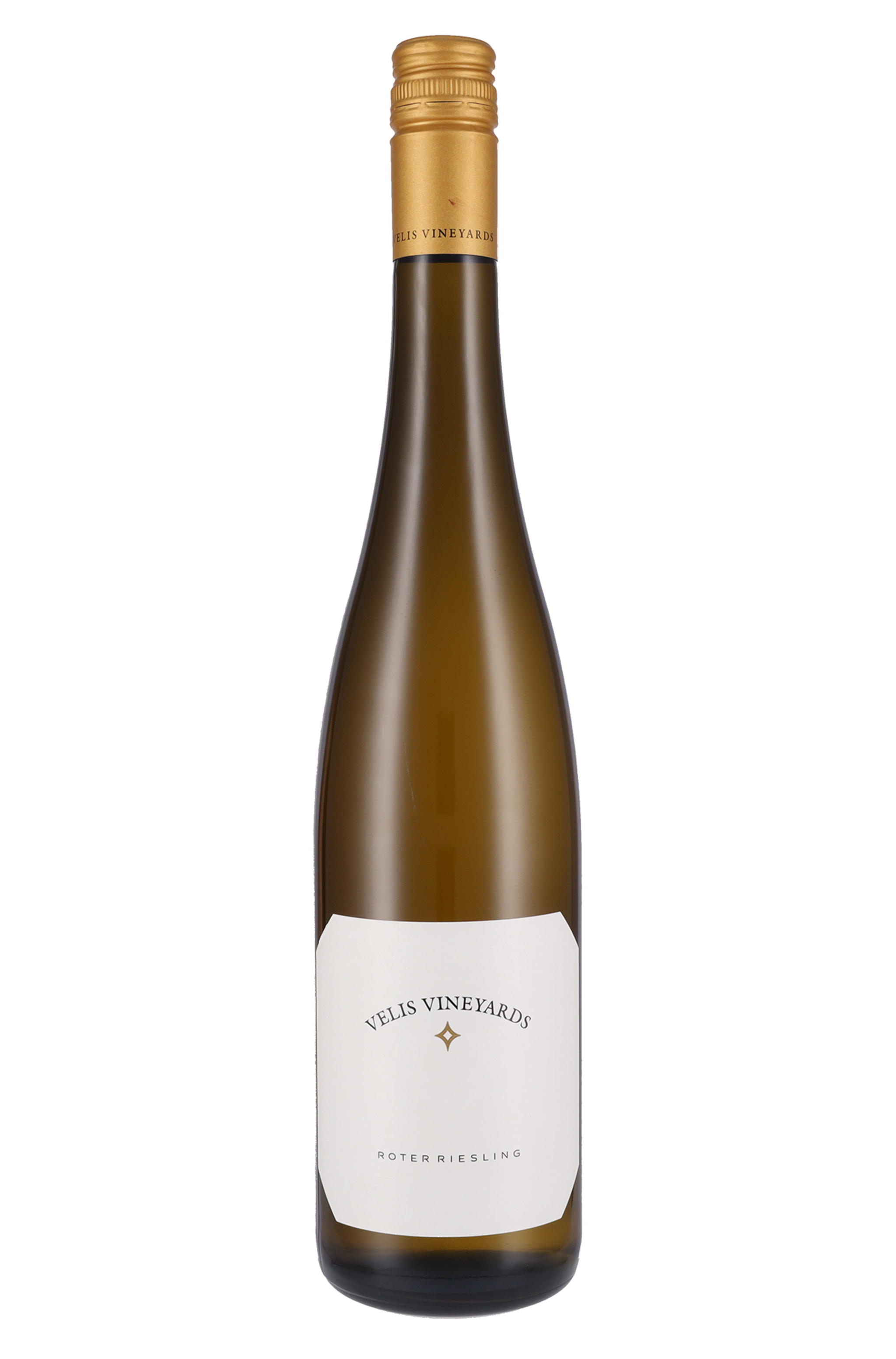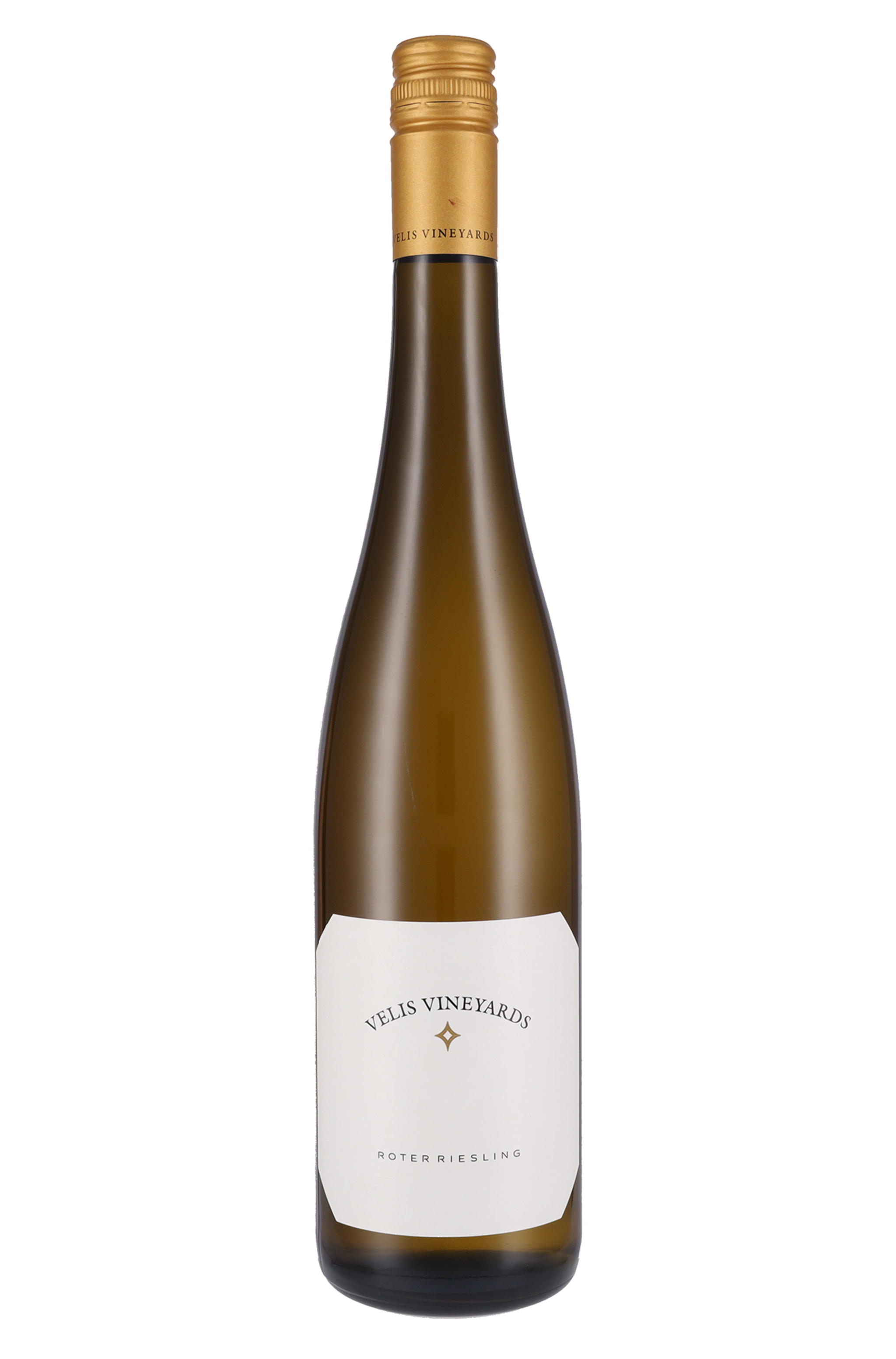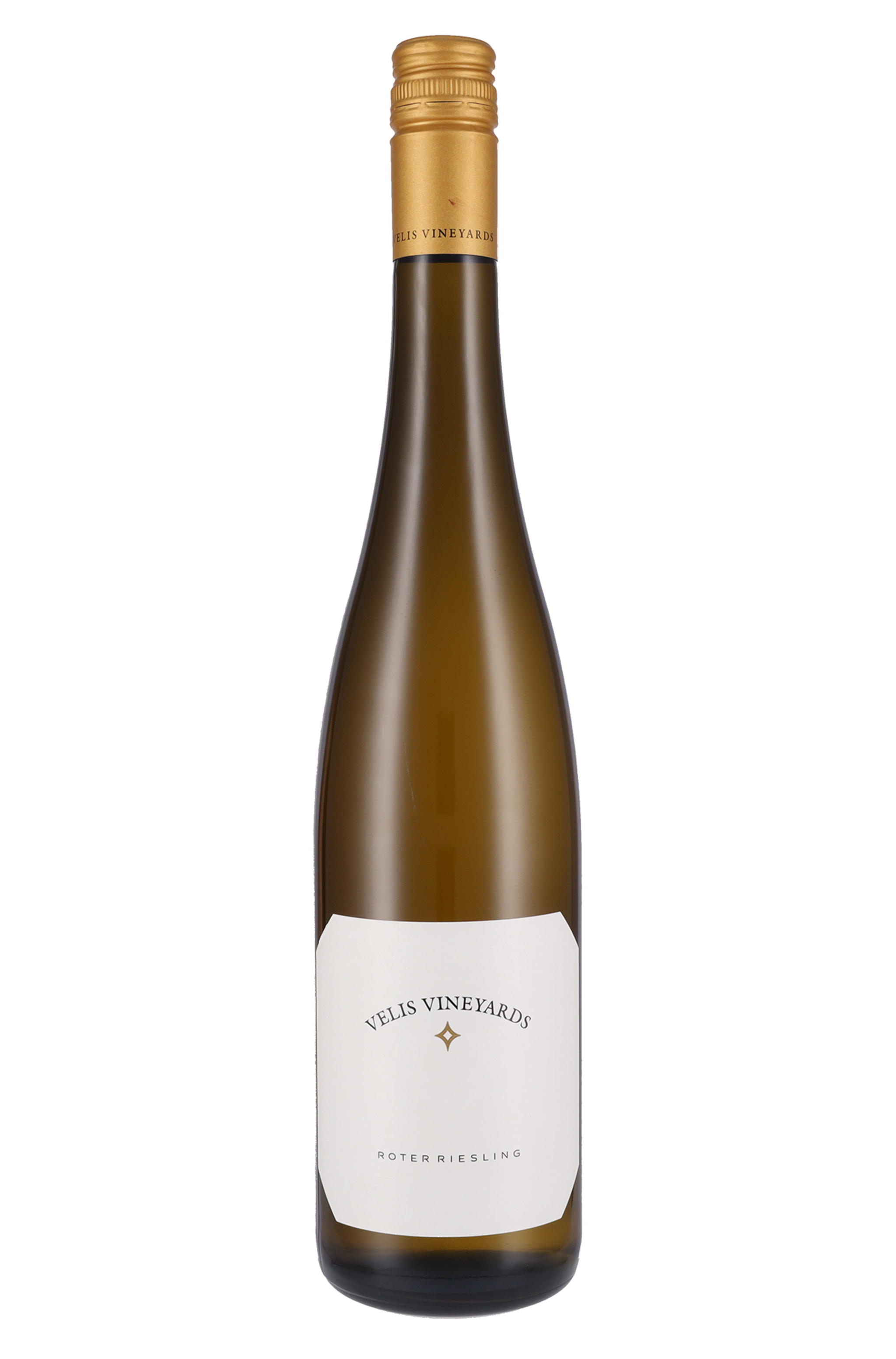 Red Riesling single vineyard wine
Delicate scent of ripe pear

A delicate scent of ripe pear emerges, with a hint of pepper suggesting a slight spiciness. On the palate, the Roter Riesling shows a fine ripe fruit. A pleasant melting sensation reminiscent of caramelized butter and nuts. The decently present oak expands the flavor palette and rounds off the wine great.

Expertise vintage 2021 Dealer price list Available in the Onlineshop of die Weinsammlung