Header - Image 1

Header - Image 2
Serendipity. A chance encounter. A forced deviation from the main road that led us to an abandoned old vineyard in Bulgaria that resembled a jungle.

For the love of wine and nature, we took care of it. This laid the beginning of our journey across borders in 2009.
This was the start of Velis Vineyards. A unique winemaking project, combining Bulgaria's ancient wine heritage and modern German craft.
In the years that followed, we gradually acquired fallow land and planted 36 hectares of vineyards near the villages of Karabunar and Boshulya in Bulgaria's Upper Thracian Valley. We discovered that the warm continental climate and our soils were perfectly suitable for red French grape varieties and for the making of wines of character and long ageing potential.
Our first vintage was in 2014.
We entered the international market in 2016 and have received much critical acclaim in trade magazines such as Falstaff and Meininger.
After hand harvesting and careful manual selection, we transported and vinified the grapes in our modern winery in Rheinhessen's Flörsheim-Dalsheim, which allowed us to follow each wine's journey from start to finish. Our first vintage was 2014. We entered the international market in 2016 and received critical recognition from trade publications like Falstaff and Meininger.
In 2019, we acquired our first vineyards in Germany and expanded the Velis Vineyards offering with more wines true to our identity. We added Riesling, Chardonnay and Pinot Noir, which thrive in Frauenberg, to our portfolio.
Grapes that come from our places of origin, wines embroidered with our character.
Velis Vineyards exists for the love of wine, nature and art.
Our focus is on producing wines of the highest quality, while contributing to the region through sustainable initiatives.
Recultivating the land, preserving old vines, creating a space for art and nature, and offering opportunities – for wine and life – to be enjoyed.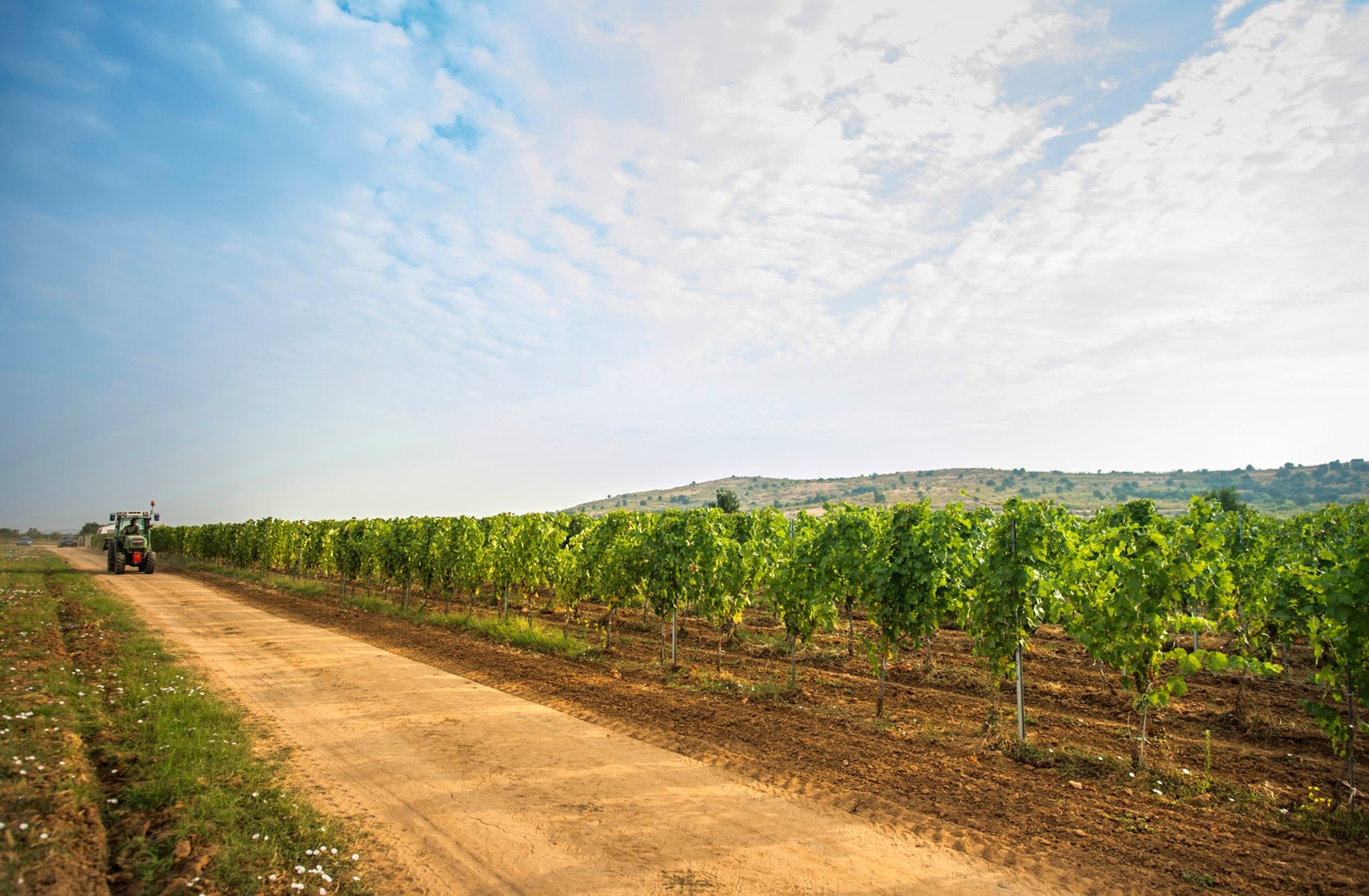 Great wines start in the vineyards. We carefully selected our plots of land in the upper Thracian Valley, near the village of Karabunar, which is the cradle of Bulgaria's winemaking heritage.

The terroir is extremely suitable for the production of age-worthy wines, which can compete with France and Italy's finest. Meanwhile, Rheinhessen's Flörsheim-Dalsheim is among the most important winegrowing areas in Germany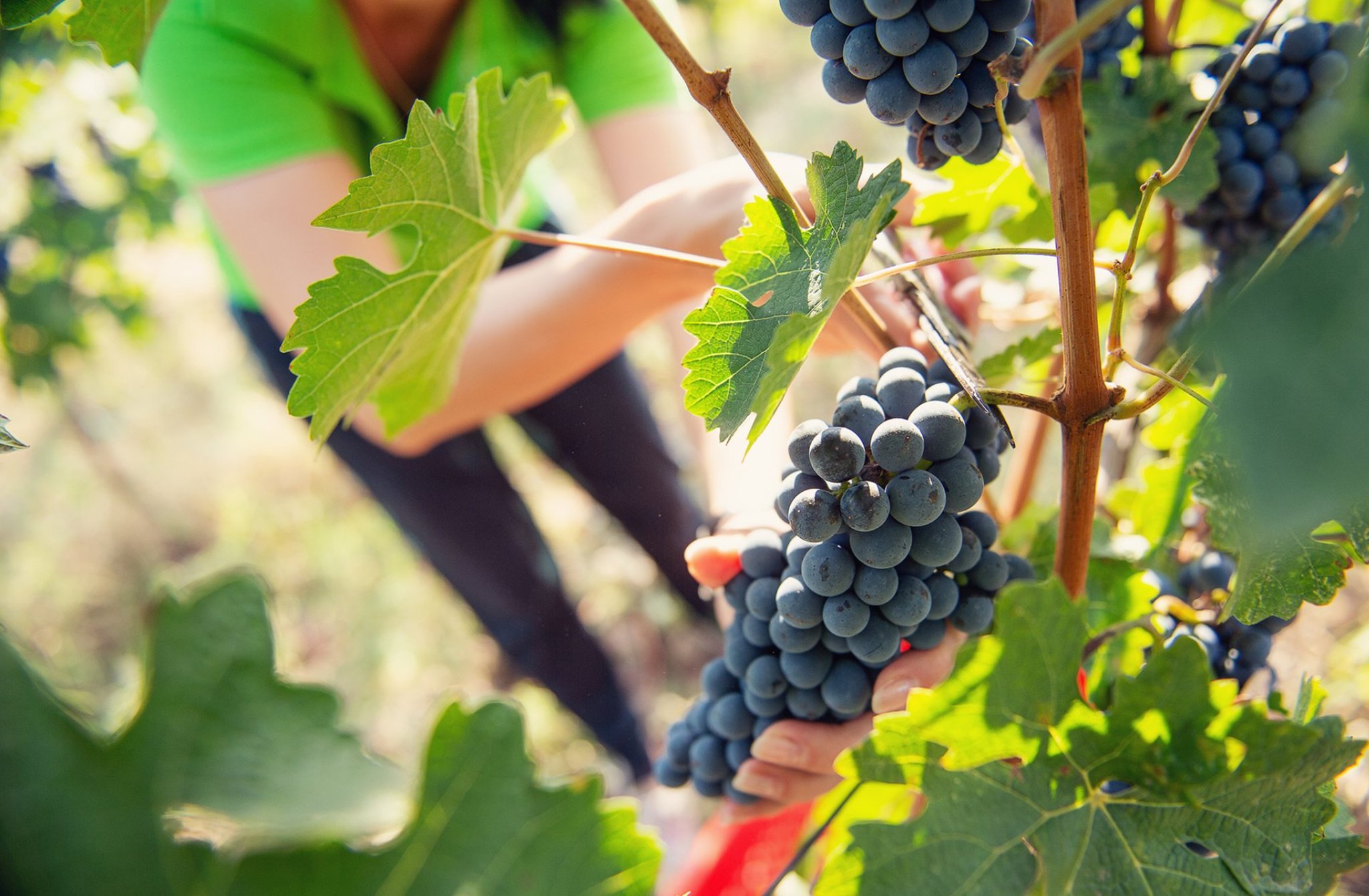 When it comes to winemaking, we follow the rhythm of nature.
We work with the greatest consideration for our land and treat our vines and surroundings with care.

In Bulgaria, we reduce our yields to 2,500 litres per hectare to concentrate the power of the vine. We do not use irrigation and harvest entirely by hand. This allows us to sort the grapes before and after they have reached the winery.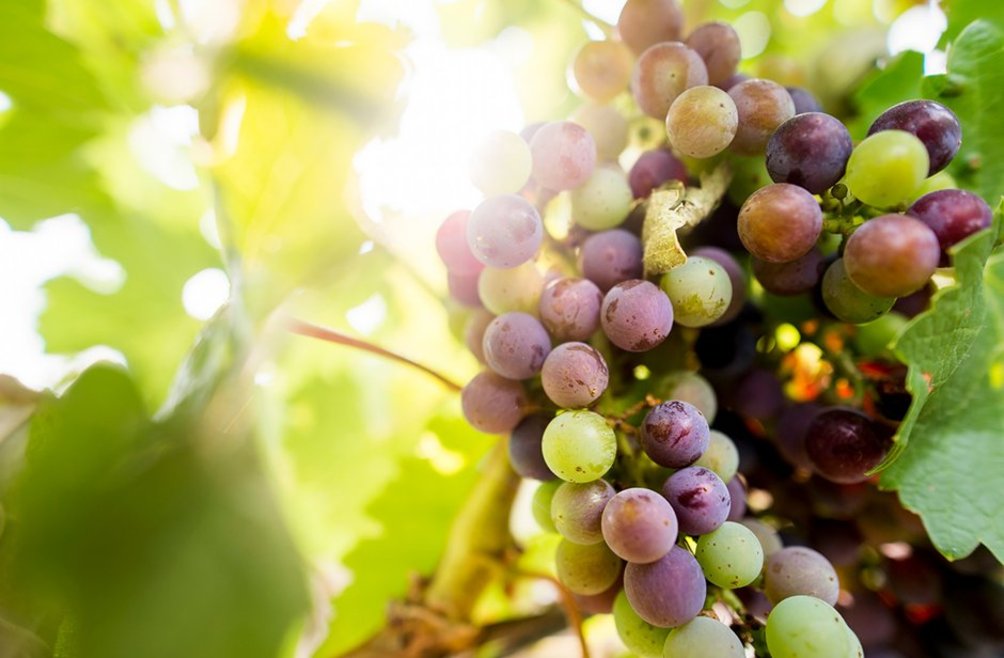 The red grapes that make it into the Velis Vineyards wines have an exciting life journey. We harvest them at dawn as low temperatures better preserve the quality of the fruit. The grapes are put into ten-kilogram boxes to prevent crushing and straight into temperature-controlled trucks, where they are cooled down to 5°C. Thanks to this method, the grapes arrive in perfect condition at our winery in Flörsheim-Dalsheim by the next day. At the winery, the quality of the grapes is checked on two vibrating tables before they are approved for vinification.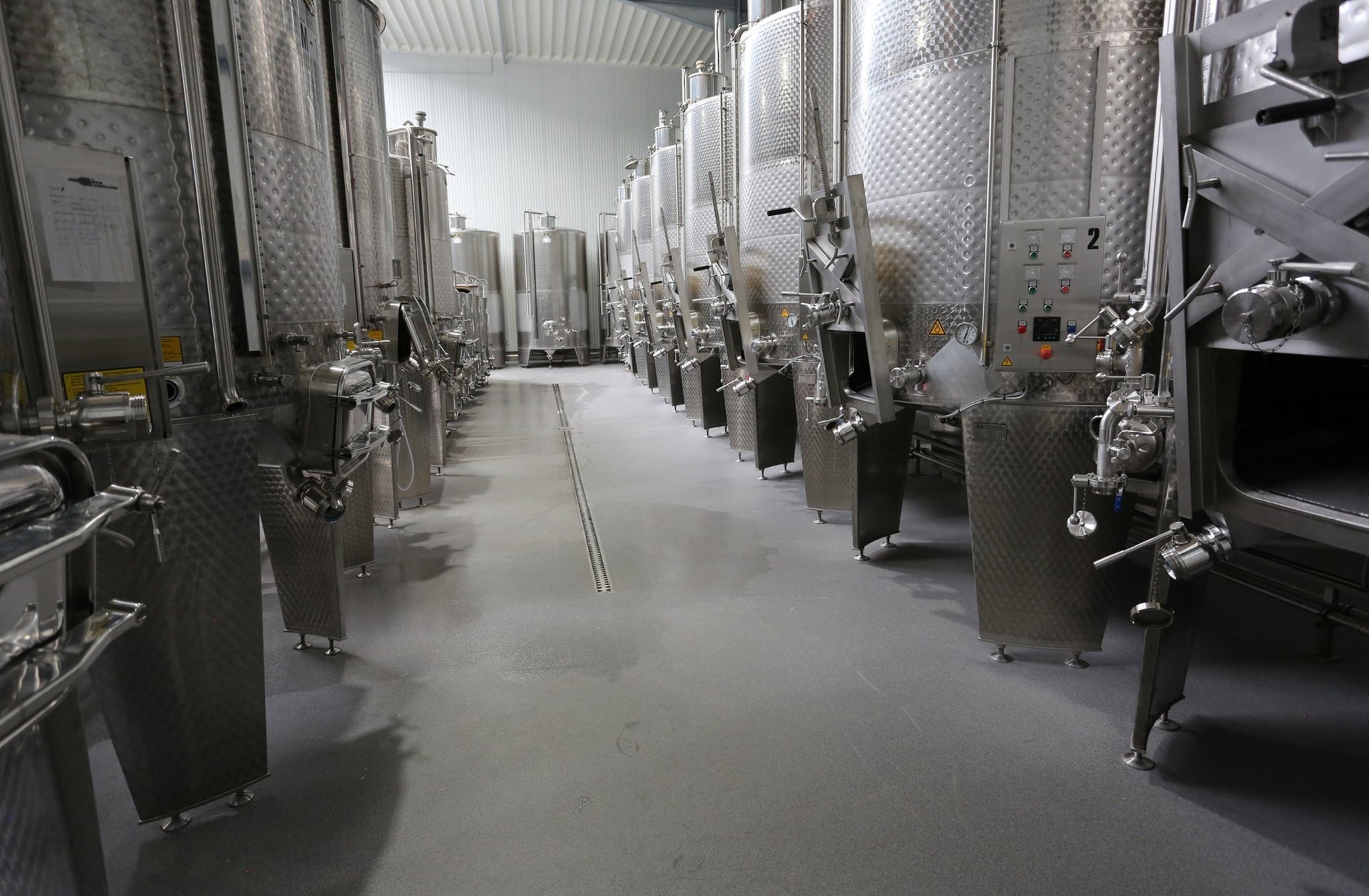 Vinification and maturation
Our experienced cellar masters, Clemens Engel and the late Klaus Scherner, have continuously brought the potential of each vintage to life. Today, Engel and Michael Zehe work together for the future direction of Velis Vineyards.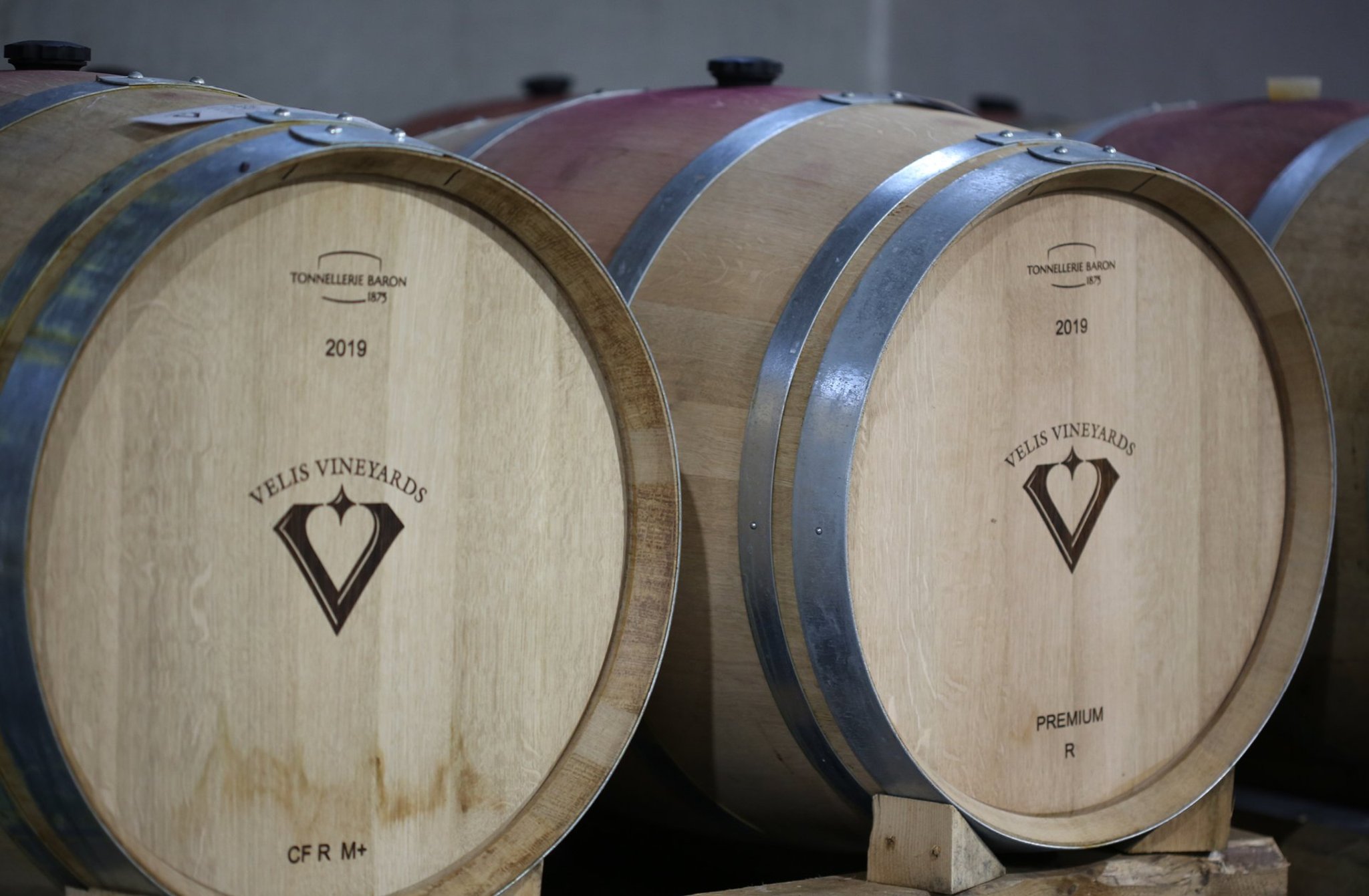 Our winemaking approach is a twist on tradition. After fermentation, the wines spend a minimum of 12-15 months in French Barriques as well as in stainless steel tanks. Our Reservas age another two to three years in bottle before release and have a long ageing potential of at least 20 years.
Velis Vineyards at the 75th Cannes Film Festival
Velis Vineyards was delighted to present wines from its latest Villa Velis collection during the 75th edition of the Cannes Film Festival.
The prestigious event, organised by Fort Lauderdale International Film Festival and World of Film International Festival, took place on May 22nd. The guests in attendance tasted a white blend of Sauvignon Blanc and Chardonnay and Rosé from Pinot Noir and Merlot.
Velis Vineyards' winemaker, Clemens Engel, and Marketing Consultant, Desislava Lyapova, attended the event and answered questions about the wines and the artistic projects at Villa Velis.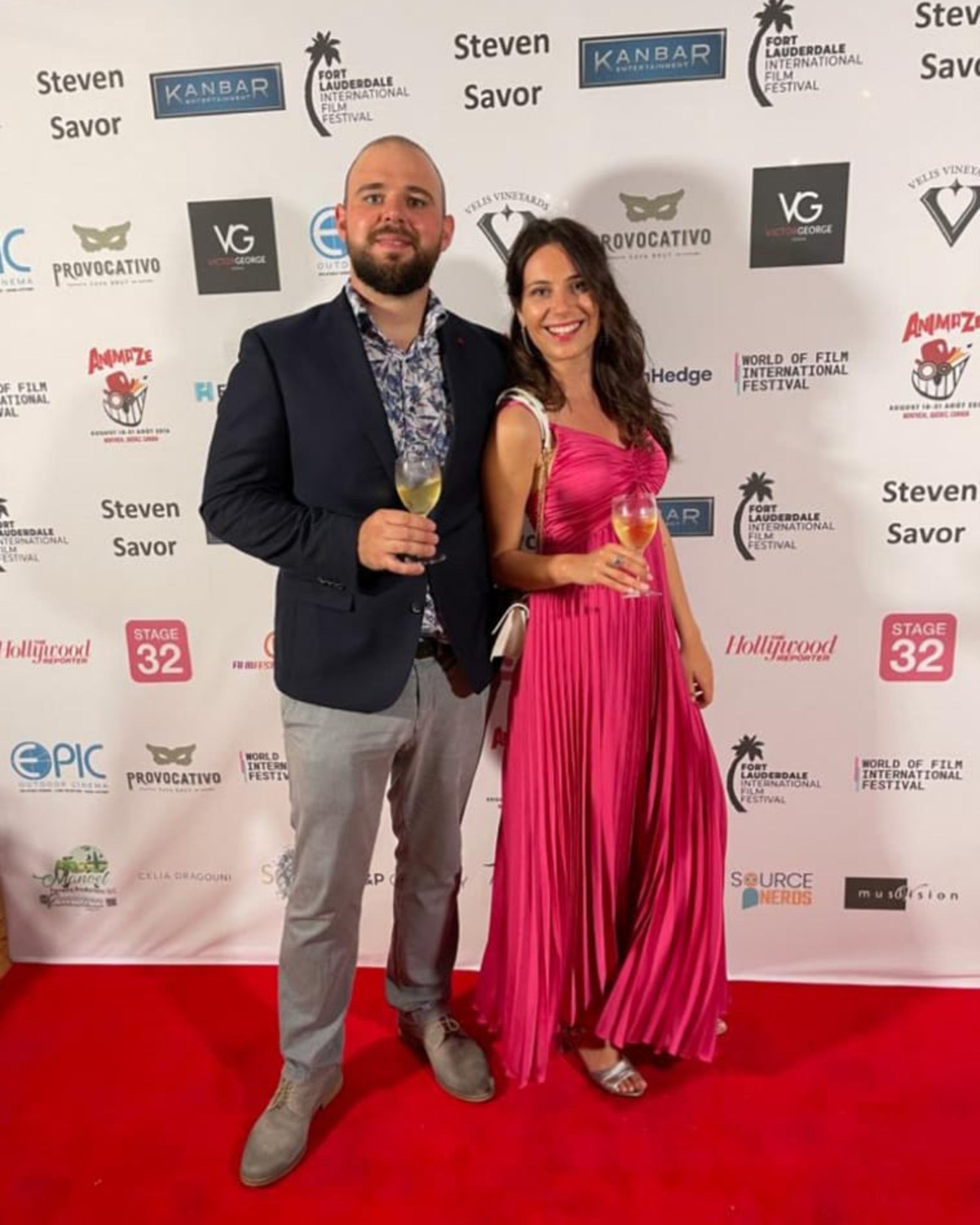 Velis Vineyards on 67 Pall Mall TV
We are delighted to have been featured in the 'Daily Pour' on 67 Pall Mall TV.
Richard Bampfield MW sat down with our very own Desislava Lyapova to discuss our winemaking project across borders, the theatrical launch of Villa Velis, and our artistic take on wine over a glass of Velis Vineyards Petit Verdot Reserve 2016 and Chardonnay 2020.
You can watch the interview here.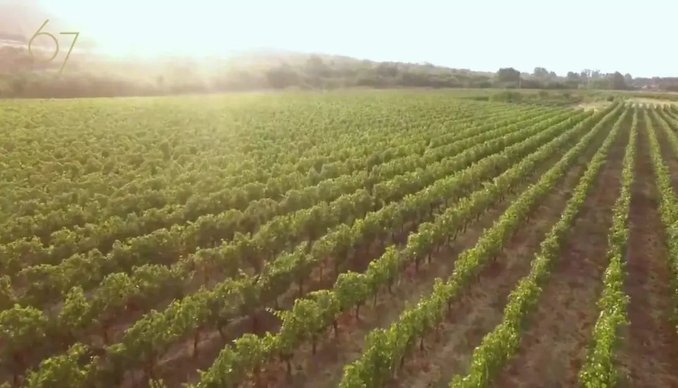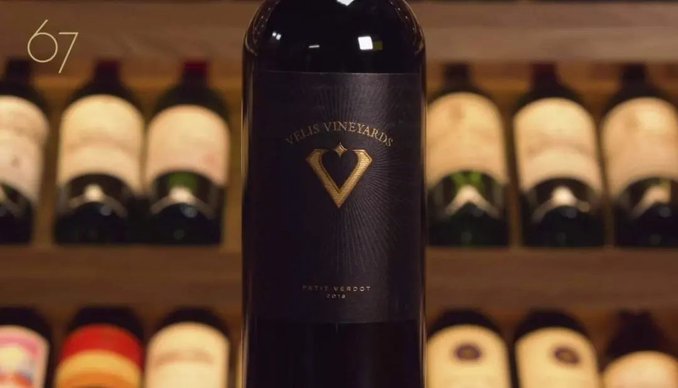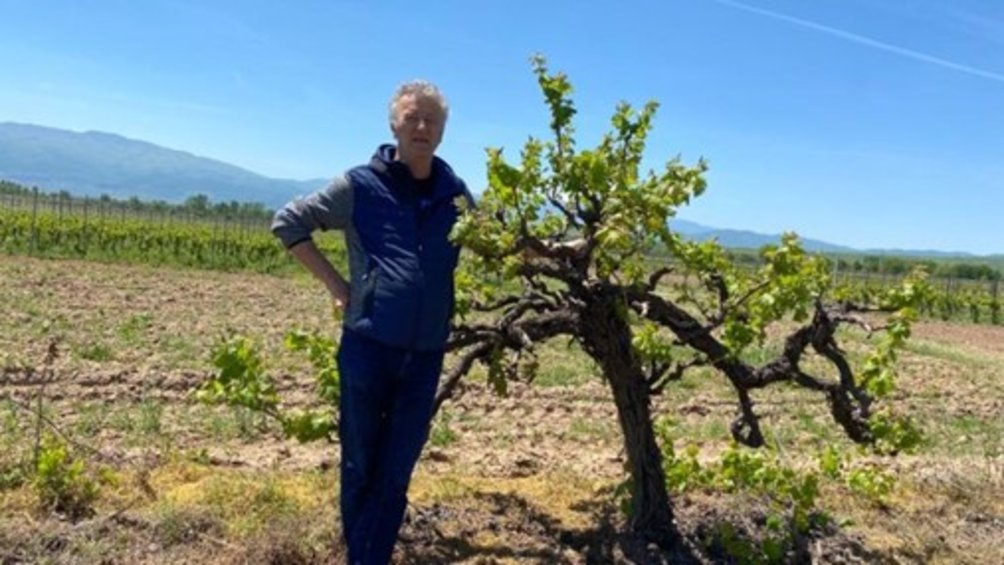 The story of our old vines on Jancis Robinson
The story of our old vines journey made it into Jancis Robinson's annual wine writing competition in 2021. 'Who knew Bulgaria had such ancient vines,' commented Robinson herself. The entry, entitled 'Scenes of freedom and survival', explains how Velis Vineyards started and how a chance encounter inspired our journey across borders. Because 'the vines know no borders or limits'. Following the competition, Tamlyn Currin of the publication rated a selection of our wines, including the 2019 Old Vine Cabernet Sauvignon prior to release. Our Petit Verdot 2016 and Chardonnay 2020 received 17 out of 20 points.
Universum Comeback in Hamburg
On 15th June 2019, the legendary boxing stable Universum made a fresh appearance in the world of boxing in Hamburg. The VIP launch event, which was supported by the Otto family, provided a glamorous prelude to the restart of the boxing stable. The 500 guests, including boxing celebrities such as the Klitschkos, Tiger or the former World Champion Regina Halmich, did not only enjoy top-class boxing matches, but also an exclusive selection from Velis Vineyards. Ismail Özen-Otto, son-in-law of the Otto family, described the Cuvée Reserva from Velis Vineyards, as a "true treat".

'It fills us with great pride not only to present our experience in viticulture, but also to support this high-quality event as a partner', said Velichka Zehe, Co-founder and Managing Director at Velis Vineyards.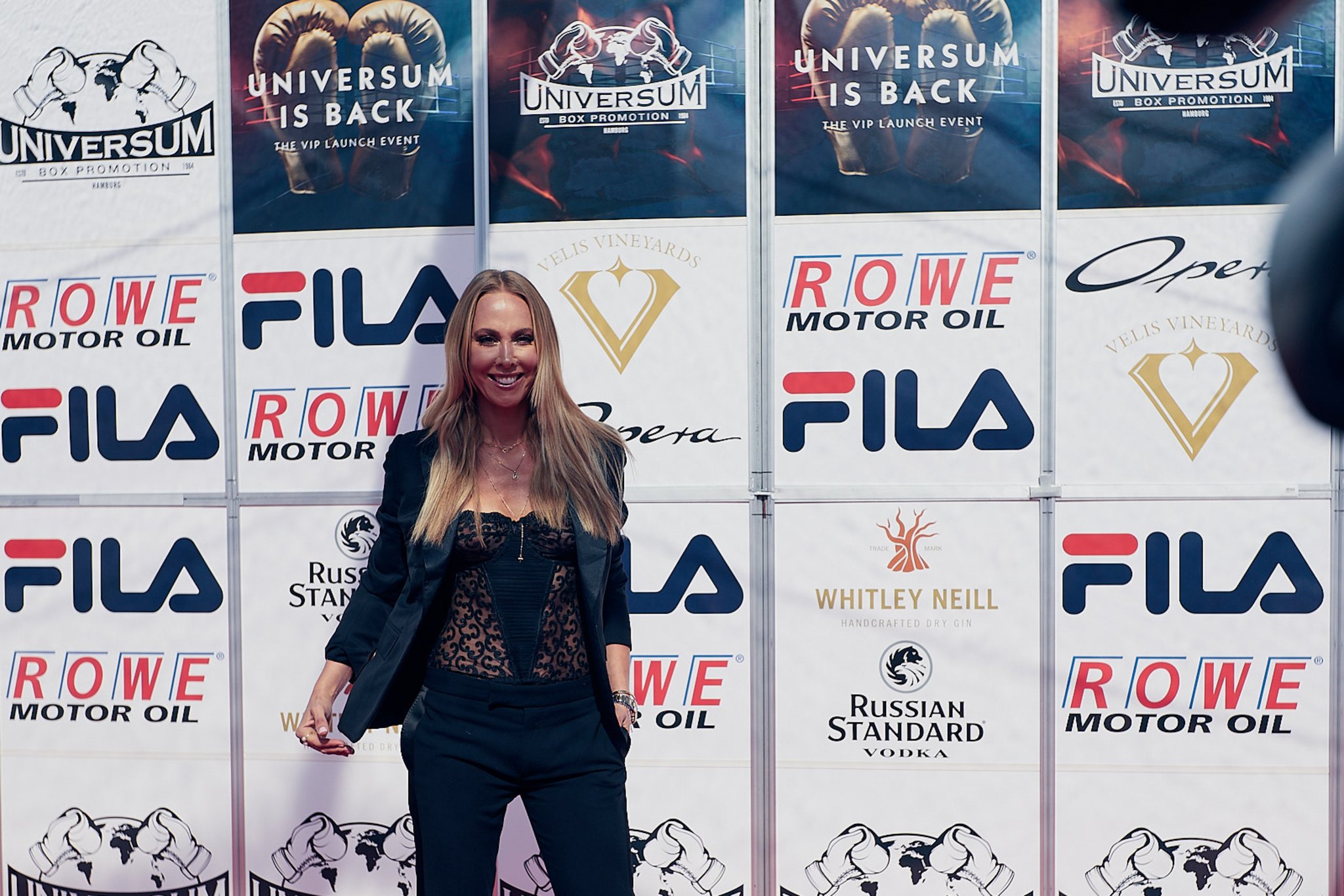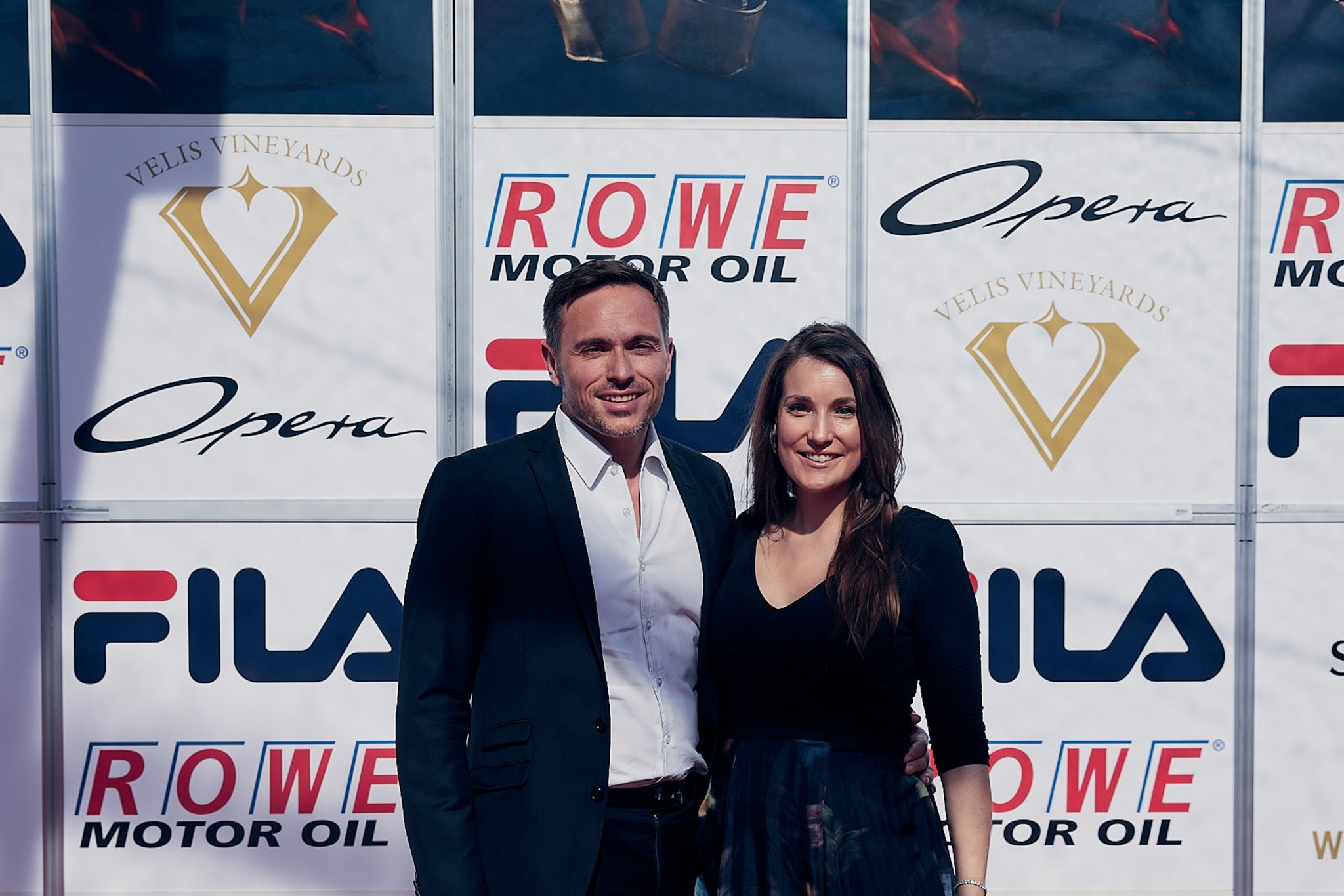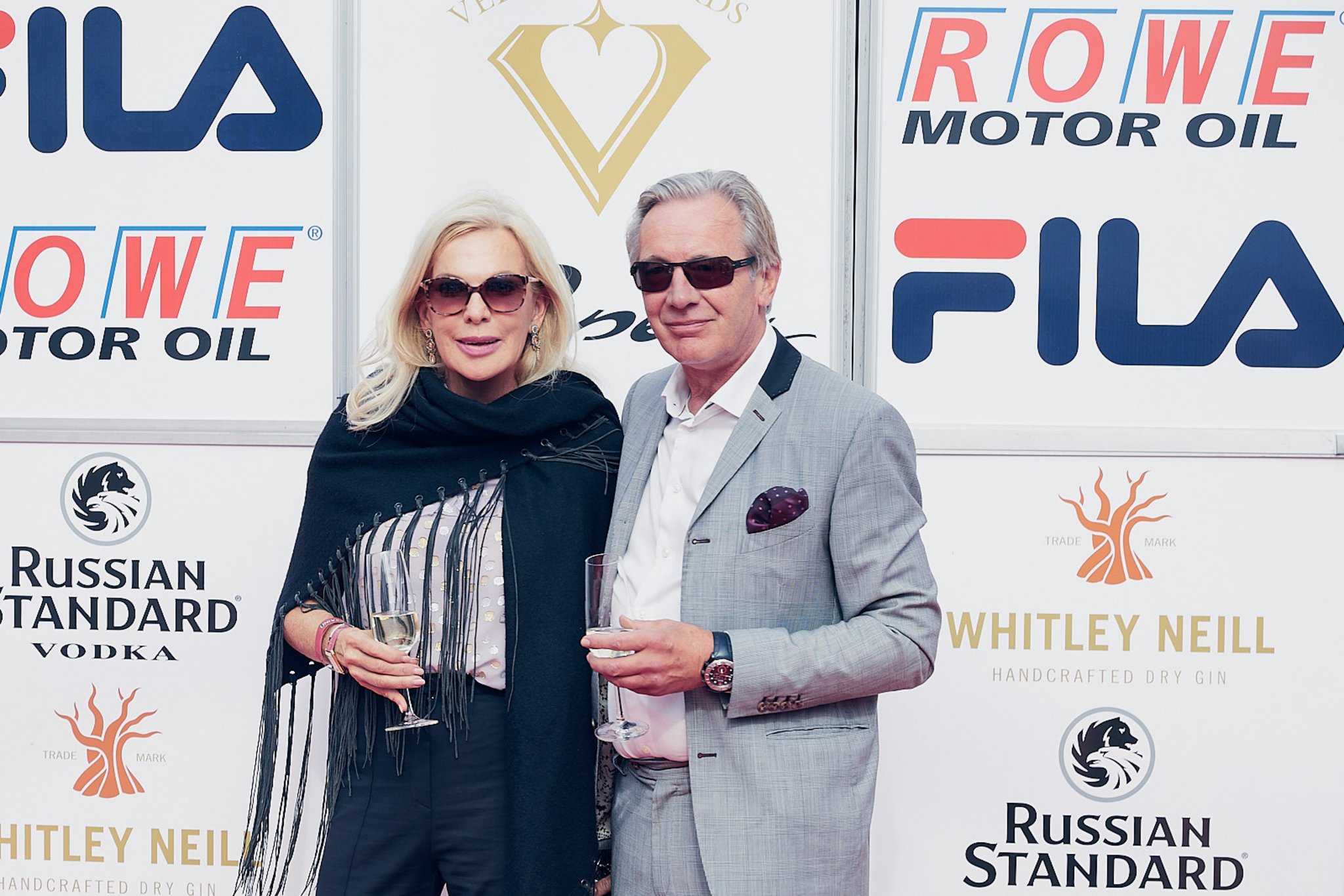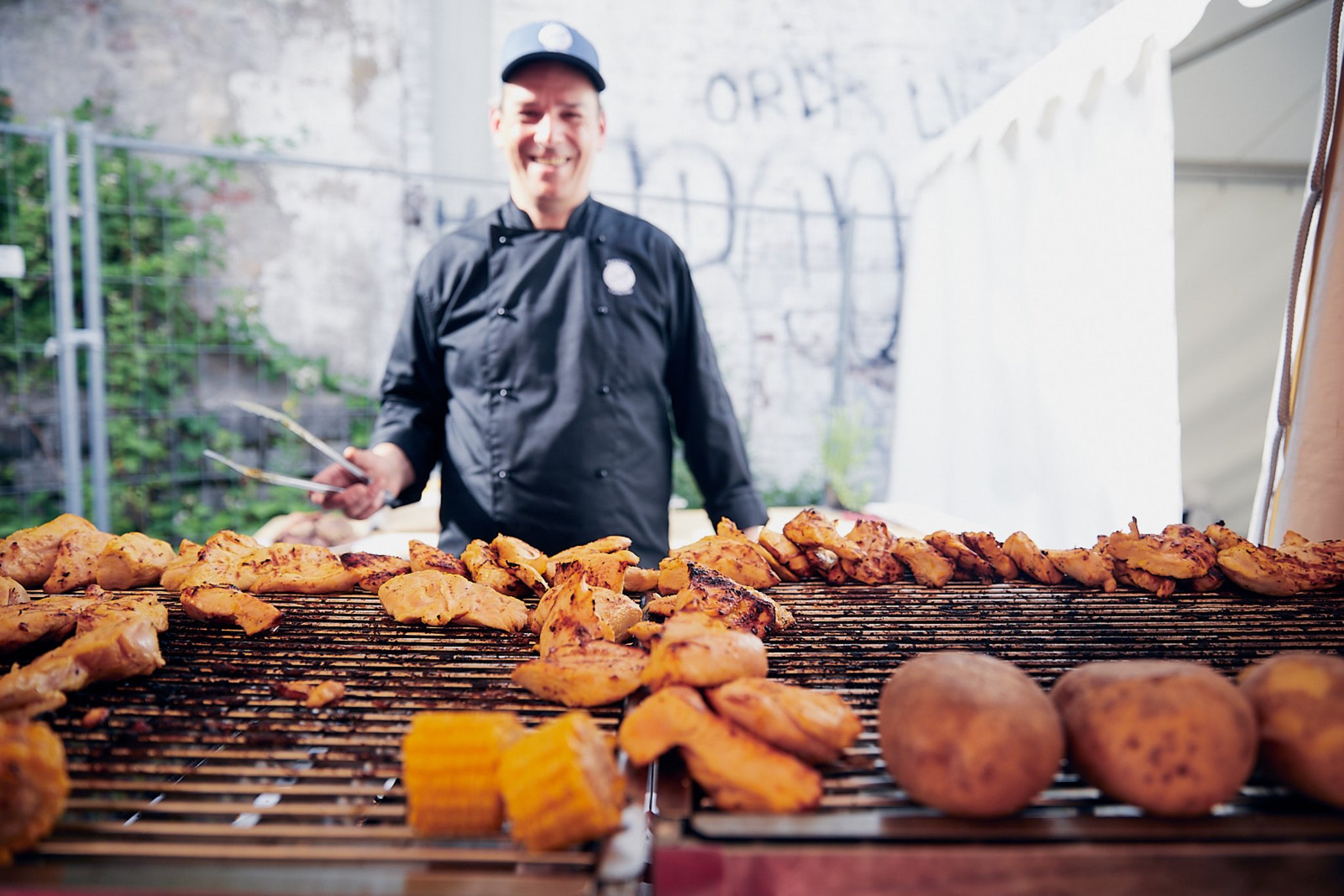 Image 1

Image 2

Image 3

Image 4
Launching a new family member
'Promotion to the first league of wine spritzers!'
In a new modern design, the wines of Velis Vineyards were presented to the professional audience of ProWein Düsseldorf 2019.
The event saw the launch of our latest product, the BORUSSENSCHORLE, developed in collaboration with the German champion Borussia Dortmund. The refreshing wine spritzer is made from Müller-Thurgau grapes. The 500ml cans are available as BORUSSENSCHORLE (wine mixed with fresh mineral water) and as BORUSSENSPRITZ, made with specially developed lemonade for a slightly sweeter taste.
The refreshing thirst quencher for BVB fans will appeal to white wine spritzer enthusiasts will with its unmistakable freshness. The cans are available at www.borussenschorle.de as well as at www.die-weinsammlung.de, the BVB Fan Shop and selected markets.